CEREC crowns in Gramercy Park
Crowns, or caps, are versatile, strengthening a tooth that needs it and making a tooth full-sized once again. Anything form a chip to a crack, a tooth that is discolored or crooked, or restoring your tooth after root canal therapy, a crown will do the job safely and effectively. And with our CEREC crowns in Gramercy Park, for the first time they are also fast. If you've ever had a crown placed before, you've undoubtedly experienced having to make at least two trips, the first to be measured and the second to have the crown fitted after it gets back from the dental lab. Well, now the entire process can be done in the course of a single day.
You might be wondering what the difference is between our CEREC crowns in Gramercy Park and an old-fashioned crown. You can rest assured that in terms of the quality and durability of the crown, you're getting every bit as good a product. But instead of the more traditional way of taking impressions, sending them to the lab, and then waiting a week or two for them to be completed and returned to our office, you can walk in needing a crown and walk out with a permanent one, not a temporary replacement. It's all done with advanced 3-D computer technology. Dr. Katz takes measurements that are fed directly into our machine that is right here in our office. Your crown is then made to the precise numbers that were given, right on the spot, while you wait.
You can feel confident in knowing that our CEREC crowns in Gramercy Park are made to only the highest standards of quality and that the process is designed to provide you with a perfect fit. That's the most important thing, of course. But we're also pleased to respect your valuable time. Why make unnecessary trips to our office just to get a crown when you can do it all in one session? Getting a restoration is sometimes a necessity, and now we're able to make it easier than ever before. Call us to schedule an appointment when you need a crown.
By the Office of Harvey Katz, DDS & Jason Katz, DDS
May 18, 2016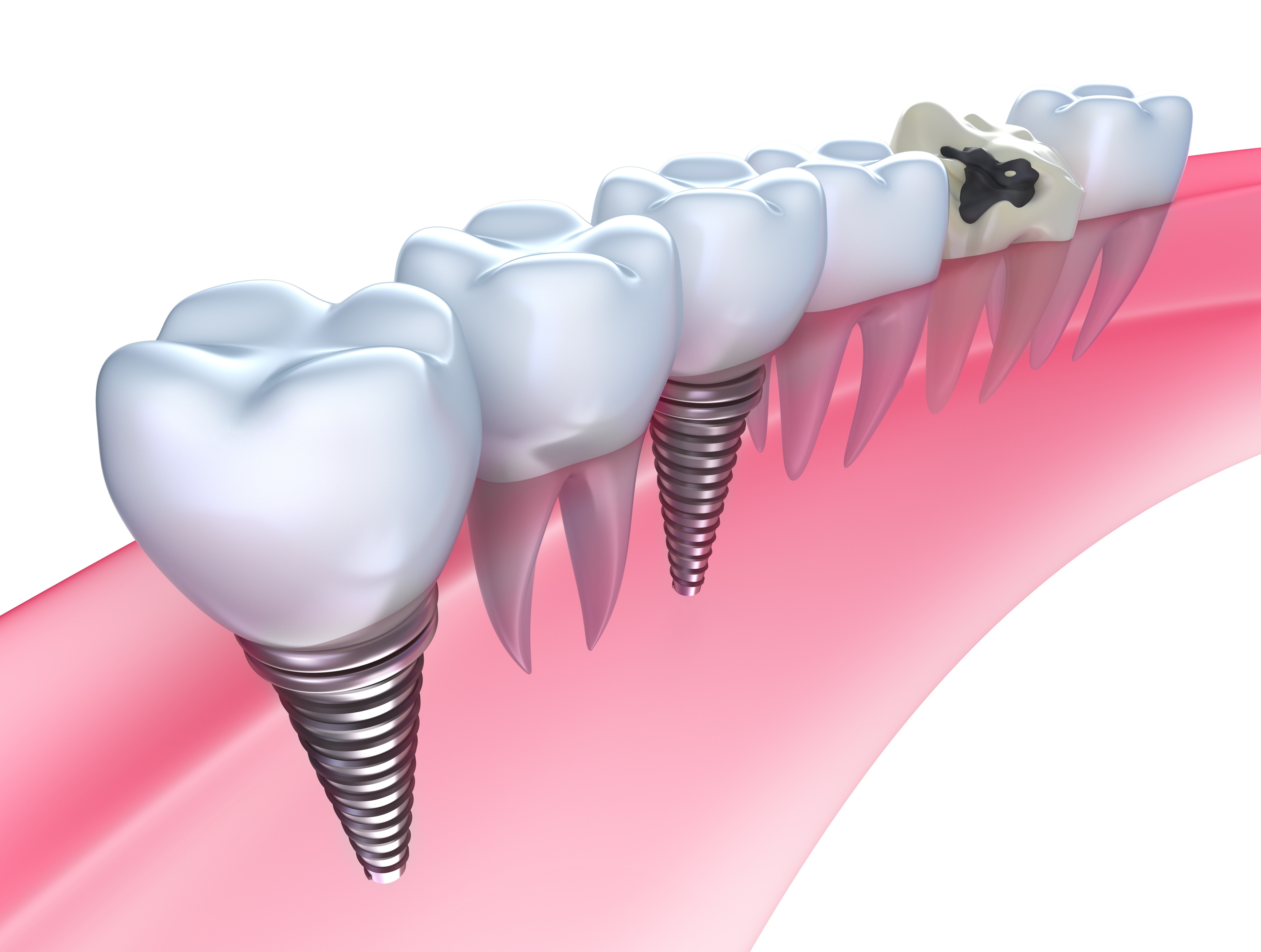 Blog Posts
Follow Us