Gramercy Park implants
It's obvious that when you have one or more missing teeth, it might have a negative impact on your appearance. With our Gramercy Park implants, though, you don't have to worry about your smile. In addition, having empty space where a tooth used to be can also lead to your other teeth shifting, causing discomfort and a bite that's off. Traditional tooth replacements, like a bridge or dentures, do a good job, but they do have their drawbacks. To enjoy all of the benefits that are part of having dental implants, let Dr. Katz help you get them.
The first step in the process is that a cylindrical titanium post is placed in your jaw. This serves as a replacement for your former tooth's root. You'll have a strong foundation, preserve your normal facial contours, and keep vital bone and gum tissue from atrophying. Over the next few months, your jaw bone will grow around and fuse with the post. Part two is the placement of a tooth-colored crown onto the top of the post, where it will be cemented for permanence. You end up with a new tooth that looks and feels like a natural one. Just as important, it even functions like one. You can chew any of your favorite foods, even tough ones like corn on the cob, with total confidence. You can speak and laugh without a hint of concern. Brush our Gramercy Park implants and floss between them and your natural teeth free of worry.
Fixed bridges require that the tooth on either side of it be drilled down so that an anchor can be placed and a crown put on top of it to hold it securely in place. But why sacrifice two other teeth to replace one if you don't have to? And with removable dentures, you use dental adhesive to keep them from moving. This is messy and not always 100% reliable. Our Gramercy Park implants need no adhesive. And they stay perfectly secure, remaining strong for many years to come. There is every reason to think that an implant can last your entire lifetime.
By the Office of Harvey Katz, DDS & Jason Katz, DDS
July 22, 2016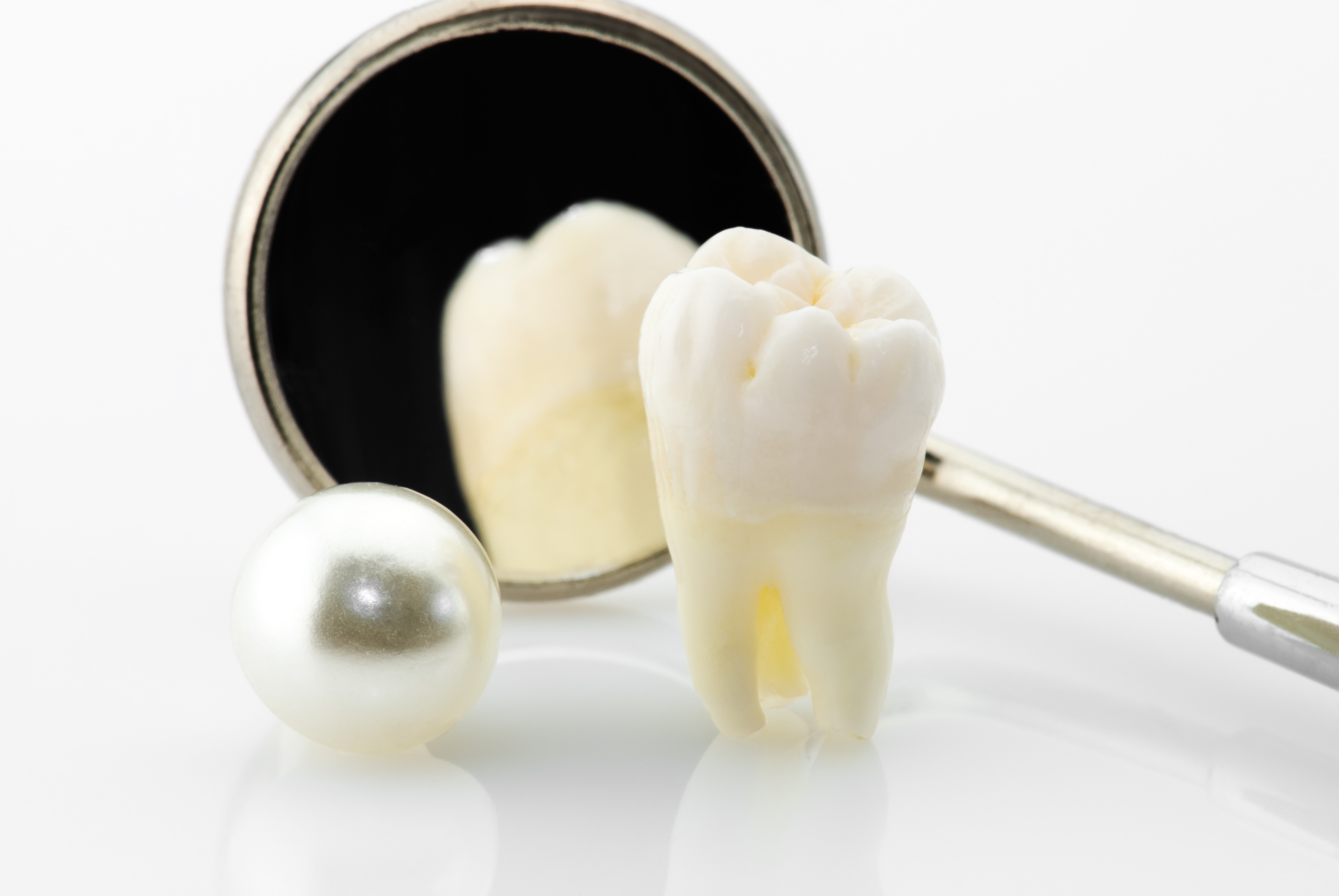 Blog Posts
Follow Us