Dentist in New York NY
If you finally want to get the smile you have long wanted, you should visit us at our dental practice, Dr. Harvey Katz DDS. Our two top-notch dentists are Dr. Harvey Katz and Dr. Jason Katz. Whether you want to have a single cosmetic dental procedure performed by our
dentist in New York NY
, or have a complete smile makeover, you will be able to receive it at our dental practice.
Sometimes a patient will simply want to come in and have their teeth whitened. This is an extremely popular dental procedure and is considered to be the most cost-effective way to make a dramatic change to the overall appearance of a patient's smile. However, other patients may want to have several dental services perform so that they can have the smile of their dreams. At our dental practice, we certainly do not believe in a one-size-fits-all dental solution. Our
dentist in New York NY
will assess each individual patient's needs and desires, and come up with the treatment plan that will work best for them. If you want to have a complete smile makeover, our dentist will be happy to come up with a complete treatment plan for you. However, many patients only need to have a single cosmetic dental procedure performed in order to make a great difference to the appearance of their smile. If you have a cosmetically damaged tooth, our dentist may recommend that you get one or several dental veneers to improve the appearance of your smile. Dental veneers can be used to correct one tooth, or a patient can get many dental veneers to obtain a perfect smile they have long wanted. If you have a tooth or teeth that are cosmetically damaged and also need to be strengthened, our dentist may recommend that you get one or several porcelain crowns. Each individual patient's situation is different, but you can be sure that our excellent quality of cosmetic dental care is consistent.
To make an appointment to be seen by our
dentist in New York NY
, simply contact us today.
Dr. Harvey Katz DDS
51 Madison Ave
New York, NY 10010
(646) 374-1811
By the Office of Harvey Katz, DDS & Jason Katz, DDS
February 28, 2017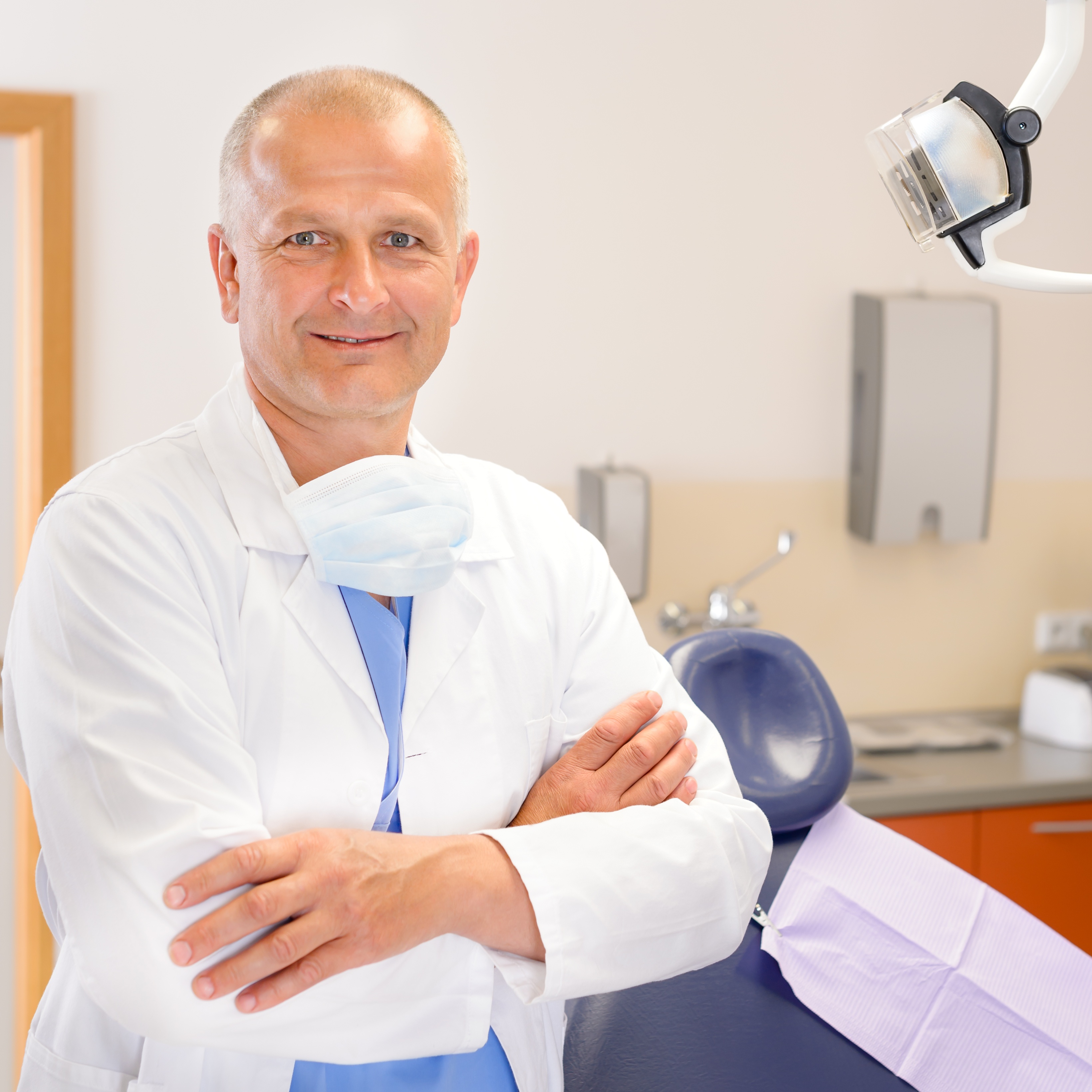 Blog Posts
Follow Us